The Ultimate Guide to Bathroom Makeovers: Why You Should Pair Bathtub Reglazing and Tile Reglazing in Union NJ
A beautiful, well-maintained bathroom can make a huge difference in your daily life. If your bathroom's seen better days, it's time to consider renovating. In this ultimate guide, we'll walk you through the process of Why You Should Pair Bathtub Reglazing and Tile Reglazing in Union, NJ. For the best tile and bathtub reglazing Union NJ offers, give us a call today.
The Benefits of Reglazing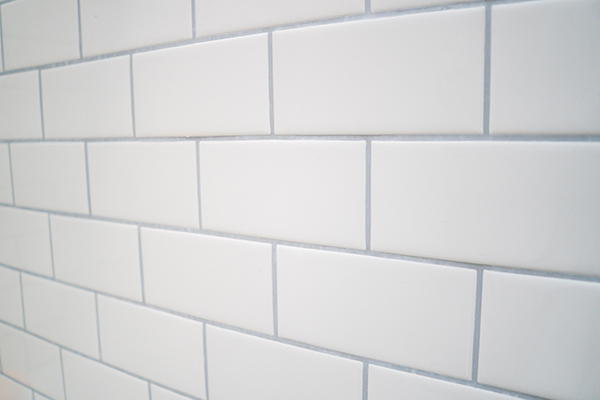 Cost-effective: Reglazing is a fraction of the cost of replacing your bathtub or tiles.
Time-saving: The process is quick, usually taking a day or two to complete.
Versatile: Reglazing works on various surfaces, including fiberglass, acrylic, and porcelain.
Eco-friendly: By choosing to reglaze instead of replacing, you're reducing waste and helping the environment.
Why You Should Pair Bathtub Reglazing and Tile Reglazing in Union NJ
Pairing bathtub reglazing and tile reglazing in Union NJ is a match made in heaven for several reasons:
Consistent look:Reglazing your bathtub and tiles will create a uniform appearance throughout your bathroom, ensuring everything looks fresh and updated.
Cost savings:Bundling the reglazing services can result in even greater cost savings than doing them separately.
Efficiency:Completing both projects simultaneously means less disruption to your daily routine, as you'll only have one renovation period.
Choosing the Best Bathtub and Tile Reglazing Union NJ Has
The Importance of Experience -When searching for a reglazing company, prioritize those with extensive experience in the industry. Experienced professionals will have the skills, tools, and knowledge to deliver exceptional results.
Check Reviews and Testimonials -Before deciding on a reglazing company, read reviews and testimonials from previous customers. Checking reviews gives you an idea of their work quality and customer service.
Frequently Asked Questions
How long does the reglazing process take?The reglazing process typically takes a day or two, depending on the size of your bathroom and the condition of your surfaces.
How long will the new finish last?A properly cared for reglazed surface can last 10-15 years, sometimes even longer.
Can I change the color of my bathtub or tiles during the reglazing process?Yes! With reglazing, you can change the color of your surfaces, giving you even more customization options.
Is reglazing safe?When done by professionals, reglazing is a safe process. However, it's crucial to ventilate the area during the process to avoid inhaling any fumes.