Should I Replace or Repair My Tub in Summit, NJ?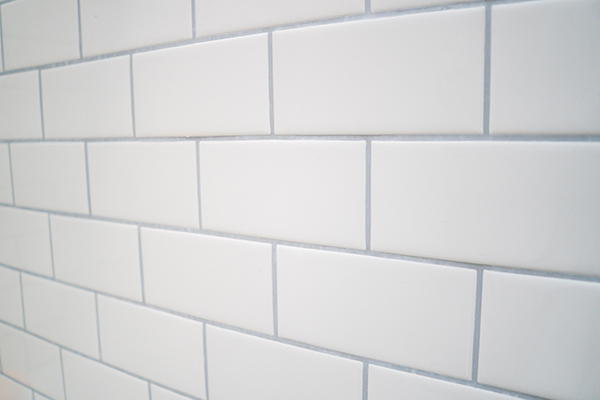 If you are in the market for a new bathtub because yours is old, damaged, or discolored, you should stop and consider all your options. The cost of replacing a tub can exceed $1,000.00, especially when you factor in removing the old one and installing the new one. Plastic bath fitters are another quick option that gives you back your bathroom in 24 hours. The problem with bath fitters is that the costs range between $1,000 and $10,000 (depending on size and customization). These costs are often too much, so people live with their current tub.
Did you know you can reach out to the best bathtub repair Summit NJ has for a quick and inexpensive fix?
Bathtub Repair in Summit, NJ includes:

Remediating rust
Filling scratches
Patching small holes
Discoloration
Chipped paint
And more…
The average cost of bathtub resurfacing is $500. The price changes based on color, the amount of damage, and the tub size. Work is finished within several hours, and the tub/shower is ready to use within 24 hours. Bathtub paint is safe to touch, easy to clean, and long-lasting.
One common complaint about bathtub resurfacing is the longevity of the process. When done right and taken care of properly, it is estimated that the work can last for up to 15 years. The process of fixing and repainting a bathtub and bathroom tiles is proven and trusted. It is safe, effective, and affordable. If you want to fix your tub but the cost has prevented it, you should not wait to reach out to the best bathtub repair Summit NJ has to offer.
Related Reading about Bathtub Repair Summit NJ