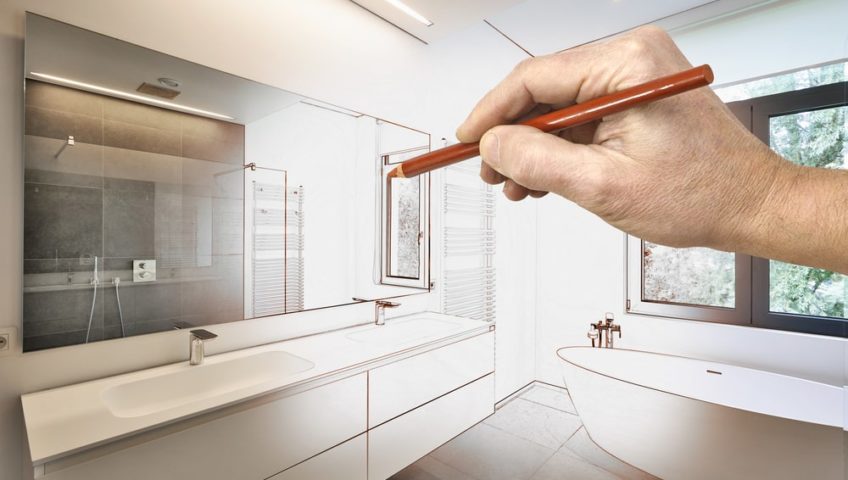 It is one of the most common questions for those considering any kind of remodel: how can I maximize my space?
More often than not, homeowners wish they had more space in just about every room, but a small bathroom is a particularly sore pain point. Everything from showering to simply brushing your teeth can feel cumbersome when you don't have the space to move freely.
If you find yourself in this camp and would like to upgrade your bathroom while creating space (or at least the illusion of space) at the same time, here are a few tips to help you create a design plan before taking the plunge into remodeling.