Blog of Bathtub Refinishing and Tile Painting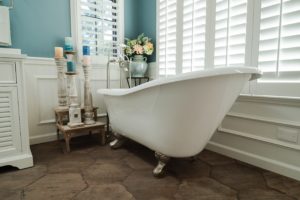 Can I Refinish My Bathroom
Bathroom refinishing and bathtub reglazing are great options for your home and your wallet in Morristown. bathroom refinishing include Bathtub Refinishing/Bathtub Reglazing.
What is Tub Reglazing
You should reach out for the best tub reglazing Morristown has to offer you and your home. tub reglazing often referred to as bathtub refinishing, coats the existing tub with a new coat of paint.