How to Repair Cracks in Bathtubs
Your bathroom is a place of rest and relaxation. Many people choose to soak in a relaxing bath after a long day. It's an excellent way to unwind. But what happens if your tub is showing signs of wear and tear, such as cracks? That can quickly put a damper on your mood. Cracks in bathtubs are a common issue and should be addressed promptly to avoid further damage. We provide the best bathtub repair New Jersey offers.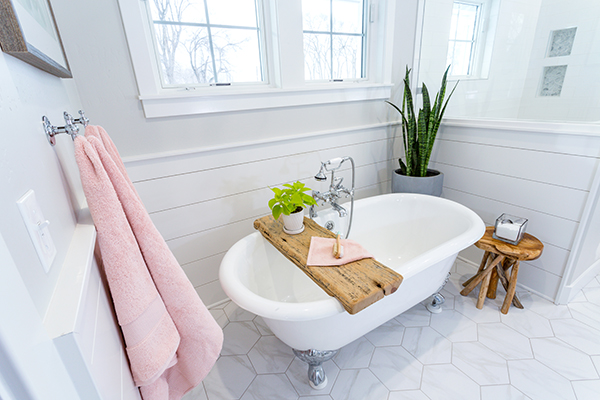 Before we go over how to repair cracks in a bathtub, let's discuss details on cracks in a bathtub. There are two types of tub cracks: stress and hairline cracks. Stress cracks are caused by a heavy object dropping on the surface. They often start off as a dent or small divot. Since these are surface cracks, they are not cause for major concern. Stress cracks are more serious as they can damage your tub's structural integrity. Stress cracks often happen after consistent use and abuse.
Whether you're dealing with a stress or hairline crack, repairing the tub is essential. Ignoring the issue will lead to bigger problems. But how do you repair cracks in your bathtub? The prospect may seem daunting. However, cracks are easy to repair.
You may think a damaged tub is irreparable and will need to be replaced. Replacing a tub is costly and time-consuming. Bathtub reglazing is a cost-effective way to repair cracks and have your tub look brand new. Our Ultra Glaze coating is richer, denser, and more durable than other coatings.
Don't let cracks in your bathtub get worse. Call us for the best bathtub repair NJ has.
Related Reading about Bathtub Repair