Top Reasons to Choose Bathtub Reglazing in Bloomfield, NJ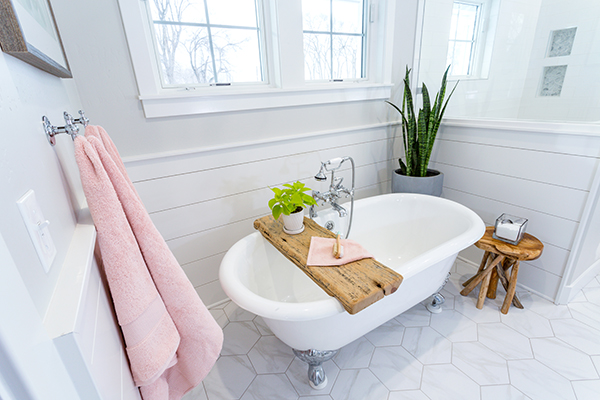 Bathtub reglazing is a cost-effective and efficient way to refresh the look of your bathroom without the expense and hassle of a complete bathroom remodel. We offer the best bathtub reglazing Bloomfield NJ has.
The process of reglazing a bathtub involves thoroughly cleaning the tub's surface, then applying a new layer of glaze. This glaze can be tinted to match the original color of the tub, or it can be changed to a new color altogether. The result is a glossy, smooth finish that looks like new.
One of the main benefits of bathtub reglazing is that it is much less expensive than replacing a bathtub. A new bathtub can cost several thousand dollars while reglazing a bathtub typically costs a fraction of that amount. Additionally, reglazing a bathtub is much quicker than replacing one, so the disruption to your bathroom and your daily routine is minimal.
Another benefit of reglazing is that it is more environmentally friendly than replacing a bathtub. When a bathtub is replaced, the old tub must be disposed of, which can harm the environment. Reglazing a bathtub, on the other hand, is a much more sustainable option, as it extends the life of the existing tub.
If you're considering a bathroom remodel, but don't want to spend much money, bathtub reglazing is a great option. By choosing bathtub reglazing, you can give your bathroom a fresh look without breaking the bank. And you are also doing your part in preserving the environment and saving your hard-earned money. Reach out today for the best bathtub refinishing NJ offers.
Related Reading about Bathtub Refinishing NJ