Expert Bathtub Repair & Restoration in Somerset County: Revitalize Your Tub
Welcome to the ultimate destination for top-notch bathtub repair and restoration services in Somerset County. Our highly skilled team of professionals is dedicated to delivering exceptional services that will breathe new life into your bathtub, making it look and function as if it were brand new. With a wealth of industry experience under our belt, we take pride in our ability to provide outstanding results at competitive prices. We provide the best bathtub repair Somerset County NJ has.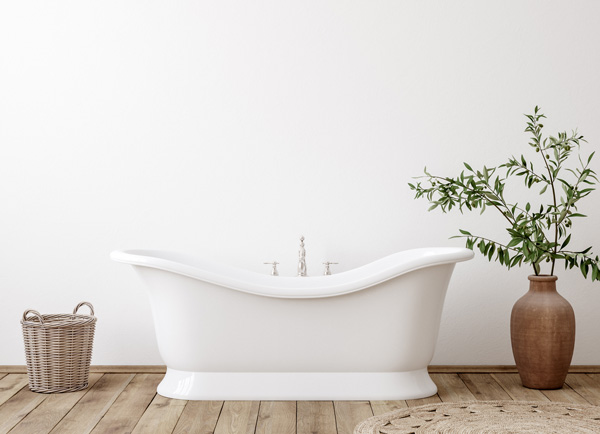 All-Inclusive Bathtub Repair Solutions in Somerset County
Bathtub Refinishing: Refresh Your Tub's LookOver the years, bathtubs can become stained, chipped, or faded, which negatively impacts both their aesthetics and functionality. Our comprehensive bathtub refinishing services are tailored to restore your tub's original luster and elegance, giving it a modern and revitalized appearance.
Bathtub Reglazing: A Complete MakeoverReglazing presents a fantastic opportunity for those looking to completely transform their bathtubs. Our adept technicians meticulously remove the old surface and apply a robust, high-quality coating, making your tub look and feel brand new.
Bathtub Chip and Crack Repair: Safe and Visually AppealingChips and cracks in your bathtub can be unattractive and hazardous. Our team is equipped to handle any damage, from minor chips to extensive cracks, ensuring your bathtub is visually appealing and safe to use.
Bathtub Leak Repair: Prevent Further DamageA leaking bathtub can inflict significant damage to your home if not addressed promptly. Our expert technicians will pinpoint the source of the leak and take steps to prevent additional damage.
For the best bathtub reglazing in Somerset County, call today.
Related Reading