Maintenance & Regrouting Bathroom Tile
There are several reasons a homeowner should regrout wall tile in their bathroom. Over the years, wall tile, especially around the tub area, tends to shrink and break down due to steam and hot water exposure. If not regrouted, water can penetrate and cause tiles to become loose, sometimes even causing them to fall apart. By simply regrouting the wall tile with non-sanded grout and recaulking the area where the tile meets the tub, you will preserve and maintain your tile for years to come. A1 Tub & Tile offers this service which takes a few hours for our technician to make your grout lines healthy again.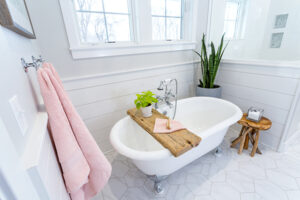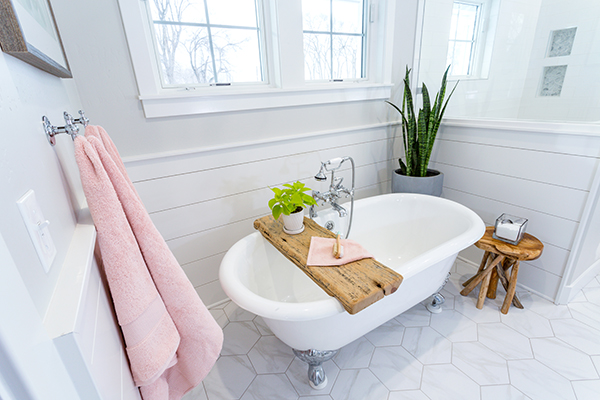 Regarding floor tile, there are several ways we can clean the tile. Since most floor tile grout lines are sanded grout, it is a bit more involved to regrout. We often steam clean floor tile grout lines or use some strong products to clean and brush first.
Besides tile regrouting, we also specialize in bathtub reglazing. Giving your tub a fresh coat of paint and fixing grouting makes your bathroom look new and clean. Tub reglazing is a great and cost-effective way to make your bathroom beautiful.
Bathtub Reglazing
To best maintain grouting, one of the best things to do is keep the surface dry. After a shower, you should dry walls, tiles, and grout. You can use a towel, but many use a squeegee to get rid of excess moisture. You can even run your exhaust fan for a few moments after your shower or bath.
Related Reading about Bathtub Refinishing Bridgewater