How to Get Your Bathtub Updated in 24-Hours: Advice from Bathtub Reglazers in NJ
How long does it take to transform an old, dirty bathtub into a new one? When people ask this question, they quickly think about length and messy replacements, which cost lots of money. What would you say to a fix that costs a fraction of the price as buying a new tub and the work is finished in a single day? It's not too good to believe: it's called bathtub reglazing, a service we offer throughout NJ. If you are tired of looking at your current bathtub and want a quick and costly option that does not cut corners, you should reach out for the best bathtub painting/refinishing NJ offers.
What is Bathtub Reglazing in NJ?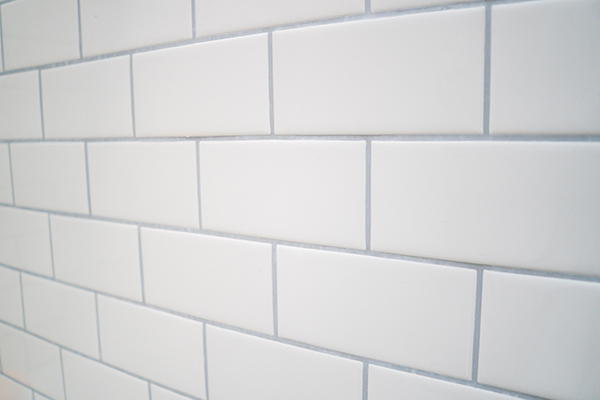 In today's fast-paced world, time is a critical factor. The ability to refinish a bathtub in just one day is not only convenient but essential for many homeowners and commercial properties. This process allows for minimal disruption and is a testament to technological advancements in the refinishing industry. It's akin to an expert chef preparing a gourmet meal in record time without sacrificing taste or quality.
How Can Bathtub Reglazing NJ be Finished in 24-Hours?
A professional takes multiple steps to ensure the highest quality work, but three essential steps allow the work to be completed within a day and the tub to be used in 24 hours. In short, bathtub reglazing fixes and updates tubs within a day. These three steps include:
Priming – First, a primer is applied to the entire tub, serving as the foundation for the paint/coating. One main reason to avoid D.I.Y bathtub reglazing is that primers need to be explicitly selected based on the material of the bathtub. If the wrong primer is used, achieving optimal durability and adhesion becomes difficult.
Coating – Once the tub is successfully primed, it is time to begin adding layers of our high-tech coating. We apply our paint in multiple layers to ensure a vibrant, durable color (crucial if kids use the tub). Our priority bathtub paint ensures that we provide the best one-day service available in North Jersey.
Curing – Finally, our services end with acuring process that significantly speeds up drying time: getting you in your tub even quicker.
One-day refinishing brings multiple benefits, from minimal downtime to cost reduction. It's a practical solution that enhances appearance, adds value, and extends the bathtub's life. Our highly experienced team is here to help you update your bathroom while keeping costs down and you happy. You'd be amazed to see what a minor bathroom update can do for the overall aesthetics of a bathroom. If you have more questions, reach out for the best bathtub painting NJ offers.
Related Reading