Vintage Bathroom Elements That Stand the Test of Time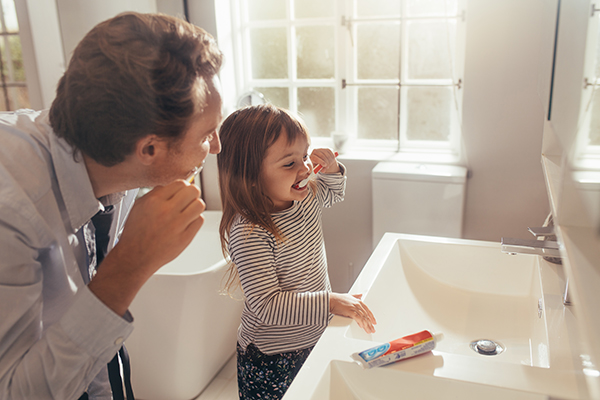 Many bathroom amenities from the past are seeing a resurgence. Modern-day homeowners are opting for vintage features when redoing their bathrooms. Sometimes this will require a complete renovation to add vintage elements. While other times it will require refinishing vintage features and returning them to their original luster.
One timeless bathroom feature is a claw-foot bathtub. Popular in the 19th century, these tubs have stood the test of time. They provide a deep basin, classic silhouette, and ornamented feet. If your home already has a claw-foot tub, it'd be a shame to replace it simply because of wear and tear. We provide the best bathtub refinishing Woodbridge, NJ offers and can refresh your old tub. Bathtub refinishing is a quick and cost-effective way to replenish an old tub.
While a newly reglazed vintage bathtub is the focal point of any bathroom, other vintage items that stand the test of time are as follows:
Stained Glass – In the bathroom, stained glass windows are more than just an aesthetic accent. They provide privacy as well.
Metallic Hardware – Give your bathroom a vintage feel with hardware in retro-inspired finishes.
Gold-Rimmed Mirrors – Gold-rimmed mirrors are a regal addition to any bathroom and provide a touch of elegance and refinement.
Dramatic Colors – Modern designers opt for neutral tones when designing a bathroom. Skip the neutrals and choose dramatic, rich colors, such as turquoise, instead. Bright colors go beyond just the wallpaper, as countertops, tubs, and flooring are available in many colors.
Related Reading about Bathtub Refinishing Woodbridge NJ