The Importance of Regrouting and Maintaining Tile in New Jersey
One of the most common areas of neglect in many homes, particularly bathrooms, is maintaining the grout between the tiles. Many homes we go into have original 4X4 square tiles from years ago from when the home was built. Most grout lines are original and have lost their density over the years. Some are missing grout in different areas entirely. Some of these grout lines are 50-plus years old, and most people ignore them until it becomes a bigger problem. As a leading company for regrouting, tile painting, and bathtub refinishing in Summit, NJ we can help restore your grout and tiles.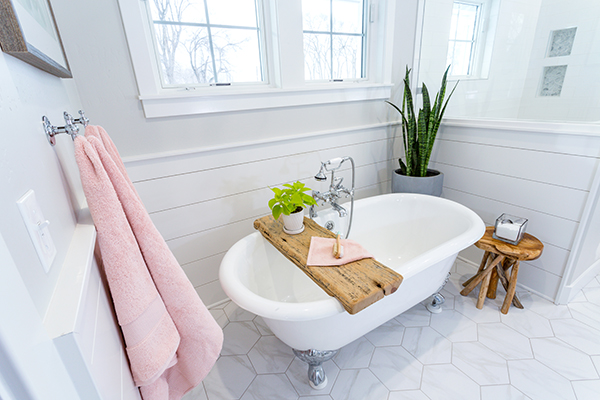 Grout lines tend to shrink over time, and water starts to intrude between the lines, especially along the tub area. In worst-case scenarios, tiles start to bulge and loosen, and the backer board behind it starts to rot due to moisture. In some cases, we've seen water intrude into lower levels of homes beneath the tub, all from poor grout lines damaging floors and ceilings below.
A1 Tub & Tile recommends that wall tile be regrouted periodically along with the caulk line around the perimeter. It is a very good preventative maintenance. By regrouting, you reduce the risks of water intrusions getting behind the tiles, potentially causing significant damage.
A1 Tub & Tile performs regrouting services and makes tile repairs on damaged tiles as needed. We can remove old loose tile and repair the backer board before installing new tile. We regrout all new tiles and recommend regrouting other areas with non-sanded grout.
The best bathtub refinishing New Jersey offers will specialize in all aspects of bathroom repair, including regrouting and tile maintenance. Call us today!
Related Reading about Bathtub Refinishing Summit NJ