How to Protect Yourself When Refinishing Your Bathtub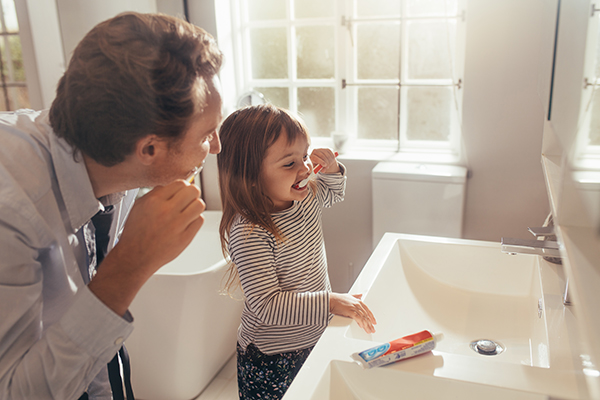 Many homeowners in South Orange, NJ, complain about wear and tear to their bathtubs. With time, it's common for tubs to experience signs of damage, such as dents and discoloration. You may wonder how to fix this issue. Thankfully there's a less expensive way than removing and replacing your old tub. Bathtub refinishing is an excellent option. We provide the best bathtub reglazing South Orange, NJ offers. Choosing bathtub refinishing in South Orange, NJ instead of purchasing a brand new tub saves time and money.
Refinishing your bathtub will restore an old bathtub to its original glory. While it's a cost-effective fix that can be done within a day, it should never be performed by a non-professional. There are dangers associated with bathtub refinishing. The CDC reports that over ten people have died since 2000 from the harsh chemicals associated with bathtub refinishing.
While that statistic may sound scary, you do not have to worry about your safety when you hire us for bathtub reglazing. We use Ultra Glaze to finish bathtubs which provides low VOCs and uses safer materials. Most urethane acrylic finishes consist of pigments and polymers to form the finish. Ultra Glaze uses superior pigments and polymers. Ultra Glaze is not only a safer option, but it also allows for a longer-lasting, harder finish.
Our workers are trained to use the materials needed to refinish a tub safely. They will come to your home with the proper PPE gear to protect themselves. We take suitable housekeeping measures to ensure all spills and leaks are controlled.
Related Reading about Bathtub Reglazing South Orange NJ