How Can I Make Bathroom Remodeling Affordable and Easy
Are time and money standing in the way of you getting a new bathtub? If so, you need to consider all your options. Replacing a tub or getting a bathtub fitter can end up costing thousands of dollars. Many people end up paying these prices because they haven't heard of bathtub refinishing or bathtub painting. Simply put, bathtub refinishing transforms an old tub into something that looks shiny and new.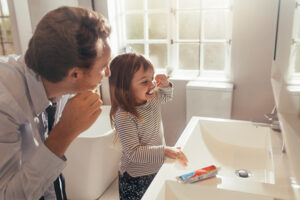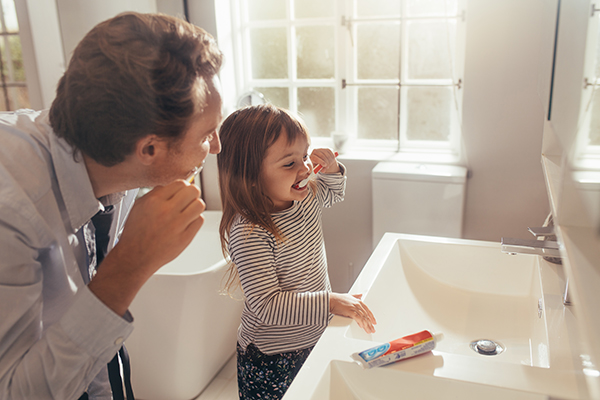 Refinishing in a bathtub, which is often referred to as resurfacing or reglazing, safely and effectively creates a fresh-looking and feeling bathtub. The cost of reglazing is typically under 750 dollars, and when dealing with the best bathtub reglazing New Jersey has to offer, that price can be reduced without sacrificing quality. The price also depends on the material of the tub being worked on. Fiberglass tubs can cost more to repair than porcelain or cast iron. On average, removing and installing a new bathtub can cost over 3,500 dollars.
Bathtub painting extends beyond the tub and is safely used on tiling. Tub and tile painting are similar in that they are both affordable ways to freshen up and modernize bathrooms for a fraction of the cost of renovations. Homeowners have so many options to choose from, which is why this service is akin to bathroom remodeling (except refinishing is less expensive and quick). If you are looking for an affordable option for changing an old and unpleasant-looking bathroom, you should reach out for reglazing in NJ today.
Related Reading about Bathtub Painting